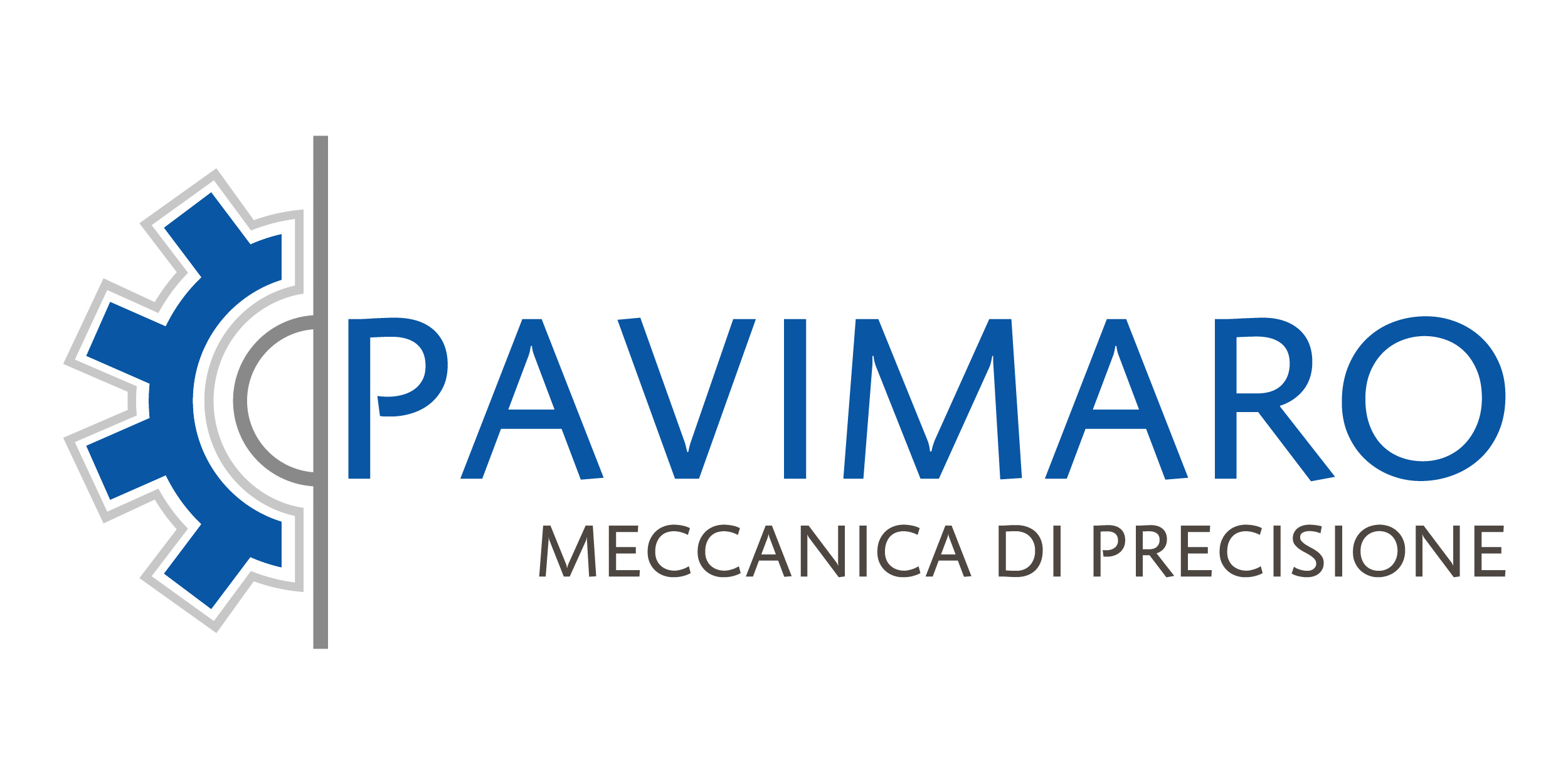 Pavimaro was founded in May 2006, and is located in the industrial area of ​​Molfetta in the division of precision mechanical machining. The company was created on the initiative of Bavaro Raffaele, entrepreneur in this sector since 1985, to try to implement the market in the southern area and enrich this territory, in such a way as to be proud to be part of it.
"OFFERING THE CUSTOMER QUALITY AND PERFECTION IN THE PROCESSING THAT ARE PROPOSED"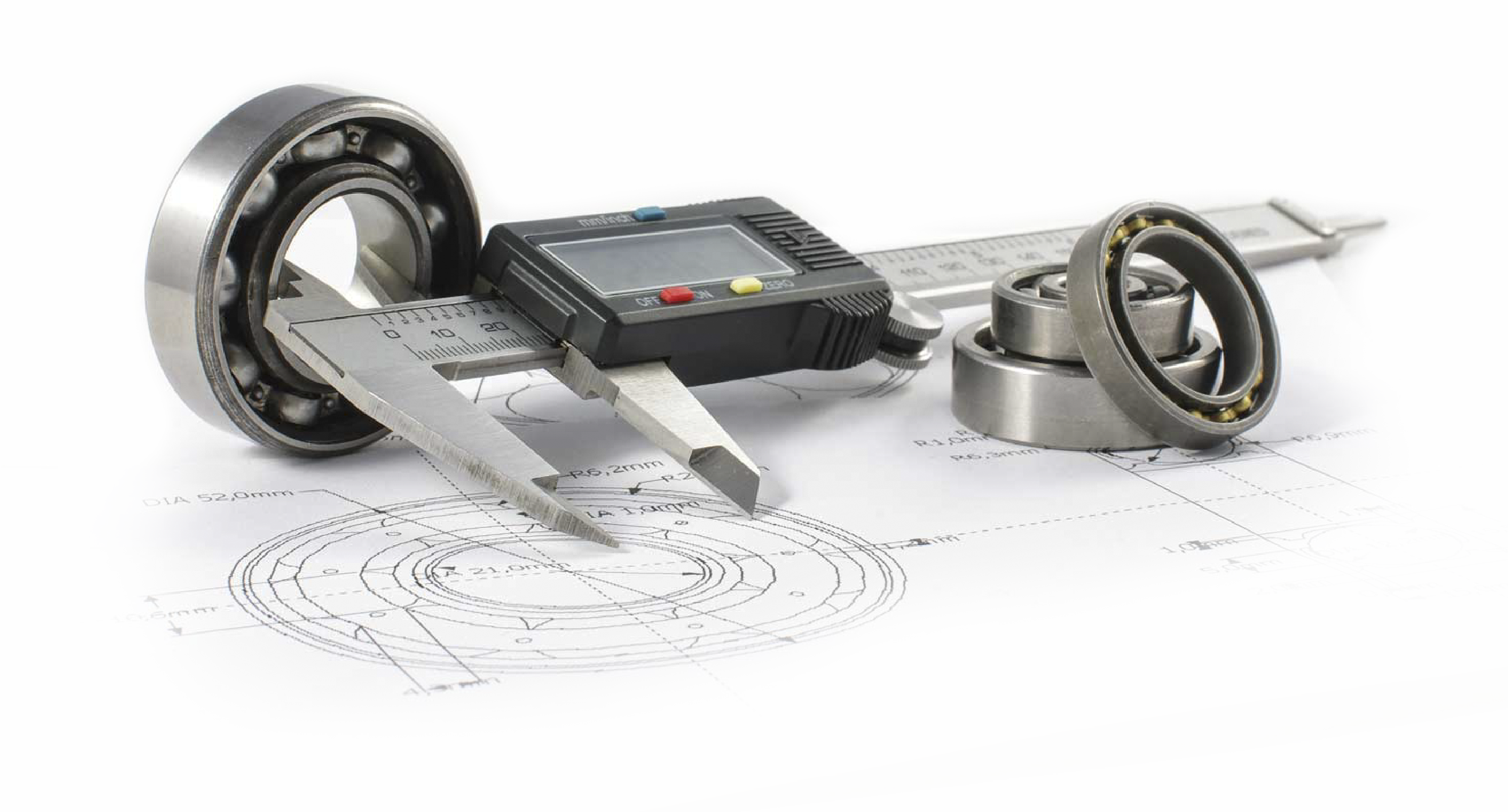 APPLICATIONS
The company is made up of a team of mechanical specialists at the service of high technology, for whom high quality, punctuality, competitiveness, innovation and consulting service are the keys to success, both in the construction of small and medium-sized mechanical parts. sizes, in batches ranging from a single prototype to the production of several hundred units, and in the assembly of finished and tested machines for the sectors in which PAVIMARO offers its service. The core of our expertise lies in the deep knowledge of the transformation processes of metals and plastics, moreover, at the request of the customer, the mechanical parts made, can be completed with heat treatments and / or surface coatings of any kind. Our skills combined with a passionate use of the most sophisticated technologies and CNC machines, lead every day to the production of different types of components that take shape to be then incorporated into their critical assembly groups.
CERTIFICATIONS